WE ARE A SPECIAL FORCES UNIT.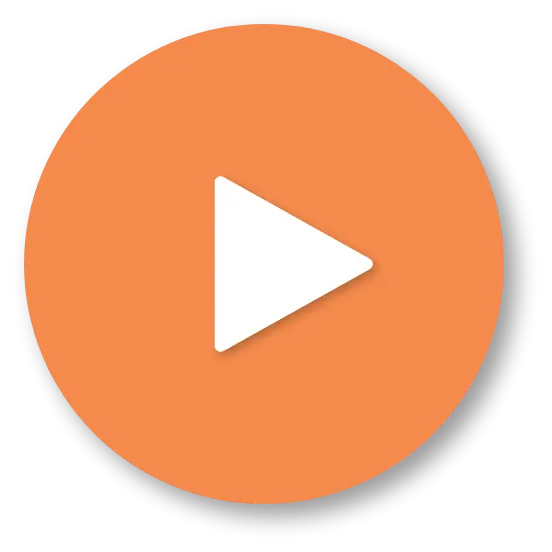 We are 900lbs of:
Disruption
Creative
Interactive
Experiences
Innovation
Digital
Bold
Strategy
Disruption
Creative
Founded in 2010, 900lbs is a future-focused experience design agency who combines emerging technologies and visual content tools to bring your big ideas to life. As a design and development Special Forces Unit, we create a diverse range of interactive initiatives and visual content to showcase the art of the possible and make it a reality. With an arsenal of cutting-edge technologies, we bring complex and disruptive ideas to life to drive business results.
Our mission is to serve and empower our Clients and industry trailblazers through the creation of scalable, interactive initiatives and compelling, visual storytelling solutions that drive results. Our Team's fearless, innovative mindset evolves from an ever-learning creative culture where we support each other's growth, both professionally and personally.
900lbs is well-positioned in the emerging market of interactive design and we are quickly becoming the influential powerhouse agency. With the fast-paced evolution of technology and innovation, our Clients instill more trust in us as thought leaders and digital pioneers to help them navigate uncharted territories. Our Team shares a common belief that we can impact our community and help global companies change the world through experience design.